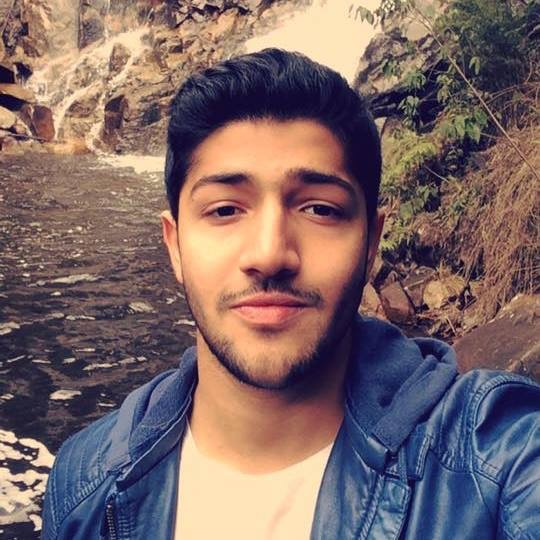 About me
Hi there! I love digging in to problems and creating.
My life goal is to reduce the waste of resources and make deliberate and meaningful products that make the human experience better.
Currently, I'm designing customer-facing experiences and leading design system efforts at StarHub in Singapore.
Outside of work, I love cooking and I'm a Formula 1 fanatic.
Check out my resume here.
Let's get in touch! hi@aadilbaggia.com.