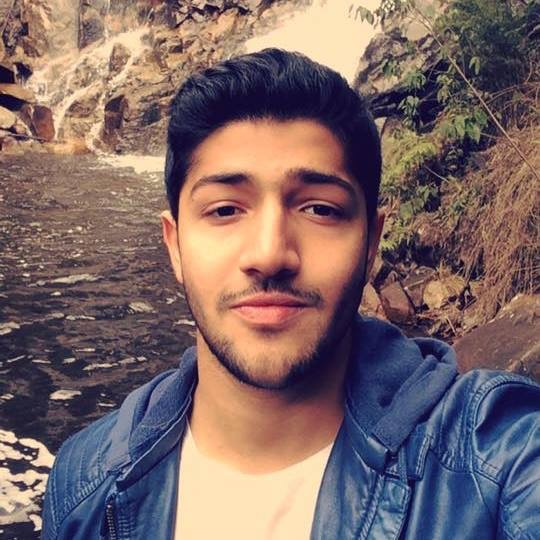 About me
Hi there! I love listening to problems and I love design. When I found out I could do both of that for a living, I found my calling.
I create by intersecting research, design, technology and business in order to make deliberate and meaningful products. In doing so, I am seeking to make the human experience to be better than how I first discovered it.
Currently, I'm working Carousell as a Product Designer where I conduct research to discover user pain points and translate them to design solutions to improve the selling experience.
After hours you can find me looking for the best food-spots, thinking of product ideas, or indulgingin a good book.
Check out my resume here
Let's get in touch! hi@aadilbaggia.com.